Managing Director Stevie Mitchell's father, John, had spent many years living in retirement accommodation.
John believed the company who factored his own community were not delivering a good enough service, and that value for money was poor. He fought unsuccessfully for many years to remove them. Before his death, Stevie agreed to start a company and provide the factoring service to his father's community in order to ensure the highest level of service for all residents was achieved. John sadly passed away before seeing his son fulfil the promise in the form of JohnSon & Co Retirement Factor. John's desire, drive and focus are evident in the high standard of service we provide. These values are embedded deep within the culture of our business and evident in the care we provide.
Stevie has enjoyed a long and successful career as a Project Director in the engineering and construction industries. MBA qualified, he's completed many multi-million pound, multi-discipline engineering projects both in the UK and internationally, in a career spanning over 30 years.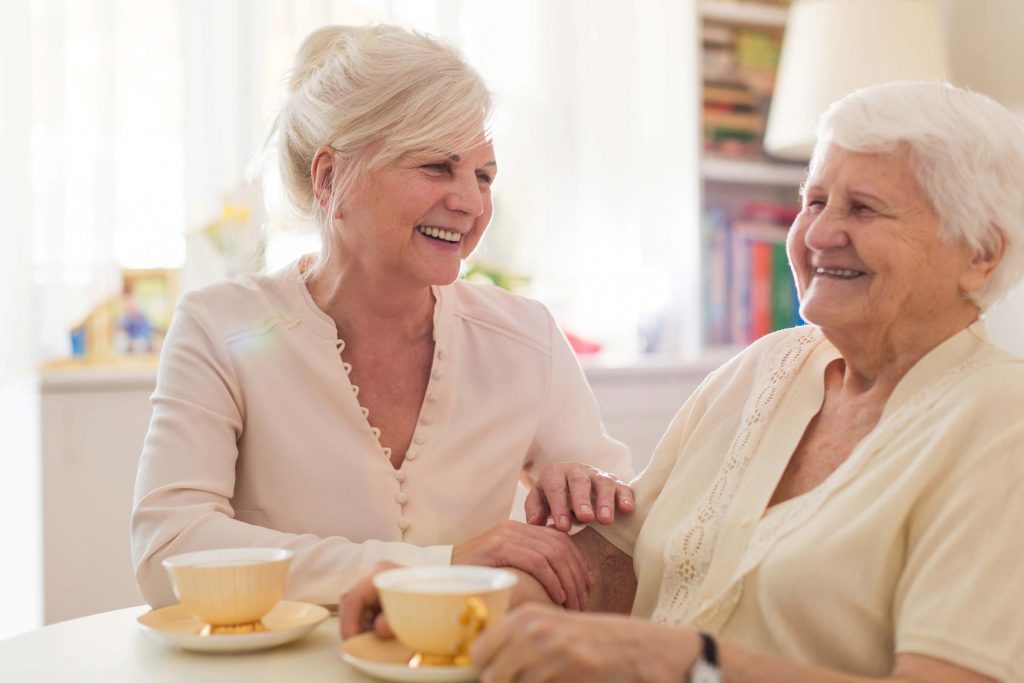 PROVING HIS METAL | BUSINESS SCOTLAND MAGAZINE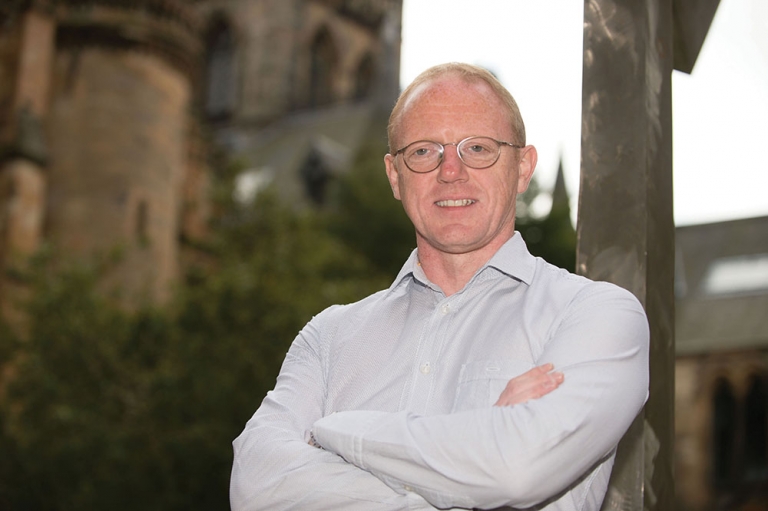 One man's journey from the steelyards of Clydeside to an MBA and beyond Do you know what the Isle of Cumbrae, an ironman competition and an MBA have in common? Read on to find out more: You might associate MBAs with the traditional route of an undergraduate degree, postgraduate study and a little experience of…
With an understanding of the work needed to drive a project to completion, Stevie has vast experience, both in the UK and overseas, of organising work, planning it correctly, driving cost efficiencies and delivering as agreed. There is a similar level of knowledge and professionalism throughout JohnSon & Co bringing relevant experience from different sectors together to create a team focussed on delivering a high-quality service to you.  Stevie has applied his strong knowledge of stakeholder management to create alliances with local companies who are excited to become involved and help deliver the company vision. These skilled companies will provide all services required at competitive market rates.
Stevie is highly qualified, holding various prestigious project management accreditations (APM and PRINCE 2) and also an MBA from the University of Glasgow's Adam Smith Business School. This means you can relax with the confidence that your needs are being met by a team of experienced, qualified professionals who are driven and focussed on your requirements.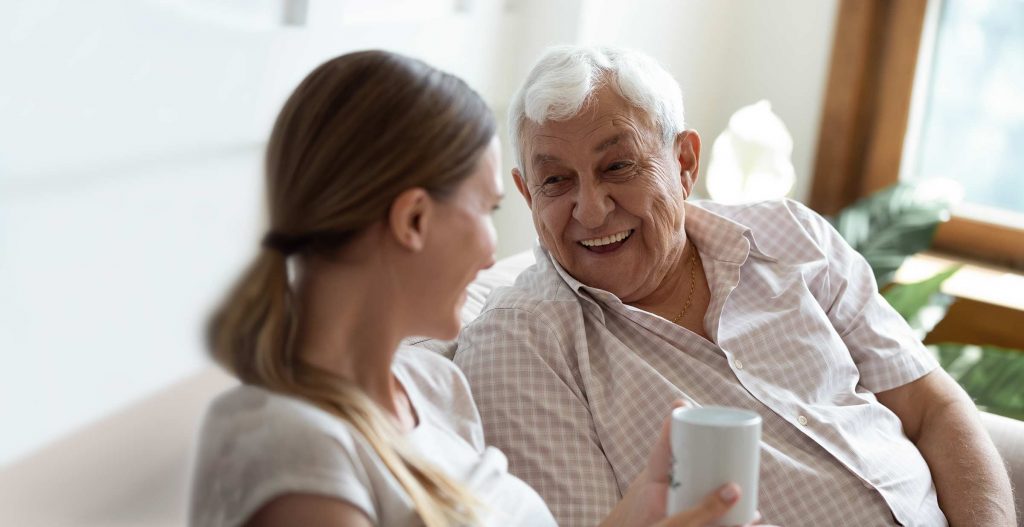 JohnSon & Co Retirement Factor specialise solely in the market of retiree housing communities. We bring together our business expertise, from across several sectors, to understand your needs, and organise the services to meet these in the most efficient and cost-effective manner. We provide a full suite of factor services, working with local companies who share our ethos of providing the highest level of service. We partner with companies close to your own residence, and in doing so we help stimulate your local economy.
We bring relevant business skills from several sectors to help us understand your needs, and meet them in the most efficient manner. We use our communication and management abilities to develop close partnerships with our retirement community partners. Working collaboratively this way means we create an environment of trust to provide the best possible service to your community.
We do what very few companies do well – we listen. We strive to provide a personalised service to best suit your community, and engage in consistent communication to allow us to plan our service offering according to your needs.